Mobile Version
OPEN WEEKEND KARATE COURSE

IN LINCOLN,
ENGLAND



Saturday 26th & Sunday 27th of September 2015


SHITO-RYU KARATE-DO KOFUKAN
Beck House, Town Street, Westborough, Newark, Nottinghamshire NG23 5HQ, England
Telephone
01400 281815
01400 281815
For more information e-mail: sallytomiyama@btinternet.com
OPEN WEEKEND KARATE COURSE

Application of Traditional

technique

with the study of Kata and its Bunkai
IN LINCOLN, ENGLAND
Saturday 26th & Sunday 27th of September 2015
Instructor: SHIHAN K. TOMIYAMA 8TH DAN TASSHI
Schedule :
Saturday 26 11:00 – 12:50
Traditional Karate Kihon; Kata Bassai-Dai & Bunkai
for all grades including Under 16s
Saturday 26 13:10 – 15:00
Traditional Karate Kihon; Kata Bassai-Sho & Bunkai
for all grades including Under 16s
SATURDAY AFTERNOON AFTER TRAINING: SIGHTSEEING WALK AROUND LINCOLN with Possibility of seeing the Magna Carter then a MEAL FOR THOSE INTERESTED

Sunday 27 11:00 – 15:00
Traditional Karate Kihon; Kata Koshiki-Suparinpai

& Bunkai for all grades, 16 years+ only.
With a break at a convenient time


15:00 Dan grading (for pre-registered Kofukan members only)
*** Any Kofukan member who wishes to take a Dan grading should contact the above address to obtain an application form. Candidates for Dan gradings are expected to attend the full course.
Application must be made by the end of day August 31, 2015.
Applications received after that date will not be considered.
Training fees for Kofukan Members
Under 16s ONLY : 1 SESSION £6; 2 SESSIONS £10 (Saturday only)
ADULTS …. 1 DAY £20 (£12 NUS card) …. 2 DAYS £35 (£20 NUS card)

Training fees for Non-members
Under 16s ONLY: 1 SESSION £9; 2 SESSIONS £15 (Saturday only)
ADULTS …. 1 DAY £25 (£20 NUS card) …. 2 DAYS £42 (£30 NUS card)
Venue : The Priory City of
Lincoln Academy
Skellingthorpe Road
Lincoln LN6 0EP
Nearest airports: Stansted, East Midlands, Manchester, Leeds Bradford, Doncaster, Coventry, Birmingham, Luton
but also others, then by train, bus or car. Contact us for help if you need it.
Accommodation :- Among others, all bookable online :-
Central :
Poplars B&B Beaumont Fee Lincoln LN1 1Ez Tel: 07828971416 Email : info@thepoplarslincoln.co.uk
Holiday Inn Express; Holiday Inn Lincoln; Doubletree by Hilton Lincoln
If you have a car (outside centre) : Ibis; Premier Inn; Travelodge Thorpe on the hill
If you need more information about accommodation, transport or have other local questions, please get in touch
with Garry Pettit, Chief Instructor Lincolnshire, by e-mail @
garrry@shito-ryu-karate.co.uk


11th October 2015
(Japanese Martial Arts Commission)
Karate Training Course
With

A representative of M. Shiomitsu Chief Instructor Wado Academy
K. Tomiyama Chief Instructor Shito Ryu
This is a four-hour training session with two hours devoted to each style. It is an invaluable source of information for students wishing to improve and develop their own proficiency.
Explanations, demonstrations, practise and technical interpretation of Wado Ryu and Shito Ryu techniques with the Chief Instructors of both organisations.
XXXXXXXXXXXXXXXXXXXXXXXXXXXXXXXXXXXXXXXXXXXXXXXXXXXXXXXXXXXXXXXXXXXXXXXXXXXXXXXXXXXXXXXXXXXXXXXXXXXXX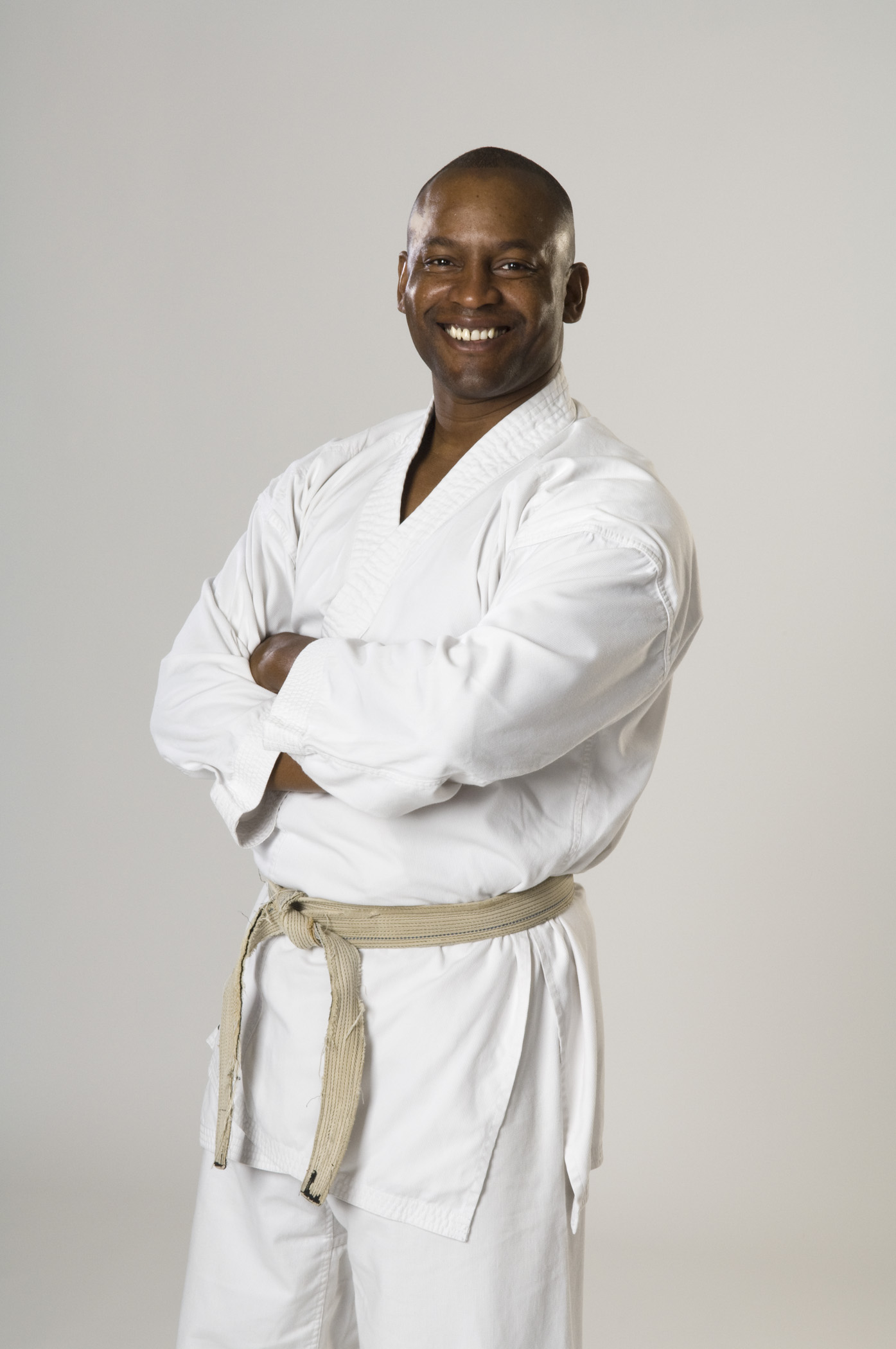 2 x World Champion & 4 x European Champion
EKF National Kumite Coach
This will be an excellent opportunity for all Karateka and open minded martial artists to train with one of the world's most knowledgeable Karate Masters. The seminar will be based around Karate application /Bunkai; this will cover a wide variety of applications: Blocks, Parries, Joint locks, Take-downs, and an understanding of the strengths and weaknesses of the human body.
Sensei Tomiyama has devoted his life to study and achieve as high a level as possible according to Japanese Budo principles and then to help others to follow suit.

For more information click here

27th 28th July Train with the Champions
Are these seminars for you!!

If you would like a wider understanding of all aspects of Karate/ Martial Arts these will help.
Sport/ Competition Karate is not Traditional Bubo/Karate,
Traditional Bubo/Karate is where the basis the modern competition evolved from so those that wishes to can compete under a set of rules to make it safe to do so. I will not go into the rights and wrongs of competition as it will be continued to be debated for a long time but done properly it will have some positive outcomes and continue with Traditional Bubo/Karate.

As a low grade I attended similar seminars which I have enjoyed and absorbed what I could for my grade at that time "but have always been inspired to continue to train and learn more". Although a basic skill set would be needed e.g. 6th kyu and above for most seminars.

Karate Seminars which should I attend which I should avoid!!! The decision is with you and what you want short term and long term.
A Karataka's journey of learning as many aspects and paths relevant to his/ her time in life.
The most rewarding is when you have gained the most out of your journey.
That journey may be short or long, focusing on the path you have chosen is to be commended, but to look around and take in as much experiences as you can on the way having many experience helps you develop your overall knowledge and life skills and to understand where you are. Yes you can wander and loose your way but you can become a "Frog in a well" ( A frog that lives in a well will only know the well as it world ).
With Life and Karate we and others put everything in box's!!! It is hard not to do this, but if we can make the box's more transparent and look out your box you see more clearly were you are.